Stamped Concrete
Residential & Commercial
What is Stamped Conctrete?
Stamped concrete is designed to look like certain textures or finishes that look like wooden, brick, stone, and a variety of other textures.
Also, unlike paint or a pigment, stamp concrete will not peel or flake. Stamped concrete is a very effective way to add style to your home.
We offer offer the highest quality of Decorative Concrete, with a wide selection of designs, patterns, and colors.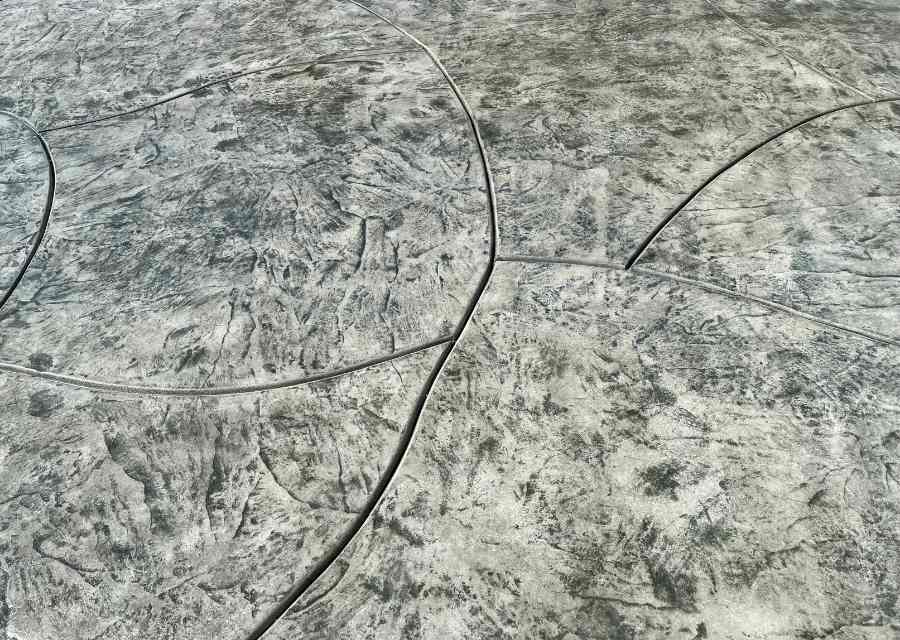 Many Options to Choose From
Your options are almost unlimited when it comes stamped concrete. We will take into consideration the surrounding areas of your dwelling so that we can come up with the most cohesive design.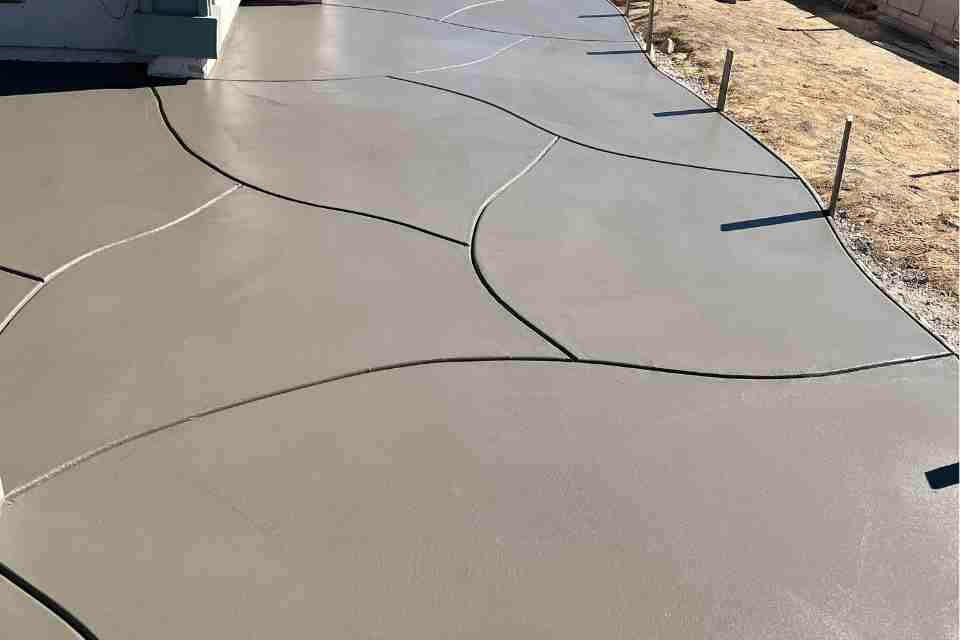 Stamped Concrete vs. Stamped Overlay
Stamped Concrete patterns are applied to freshly laid concrete through the use of special mats.
Stamped Overlays achieve the same amazing patterns and textures of classical concrete stamping, however, the process is slightly different, an overlay is applied first, and then stamping is done to the overlay. The overlay is a special type of concrete that adheres to the existing concrete surface.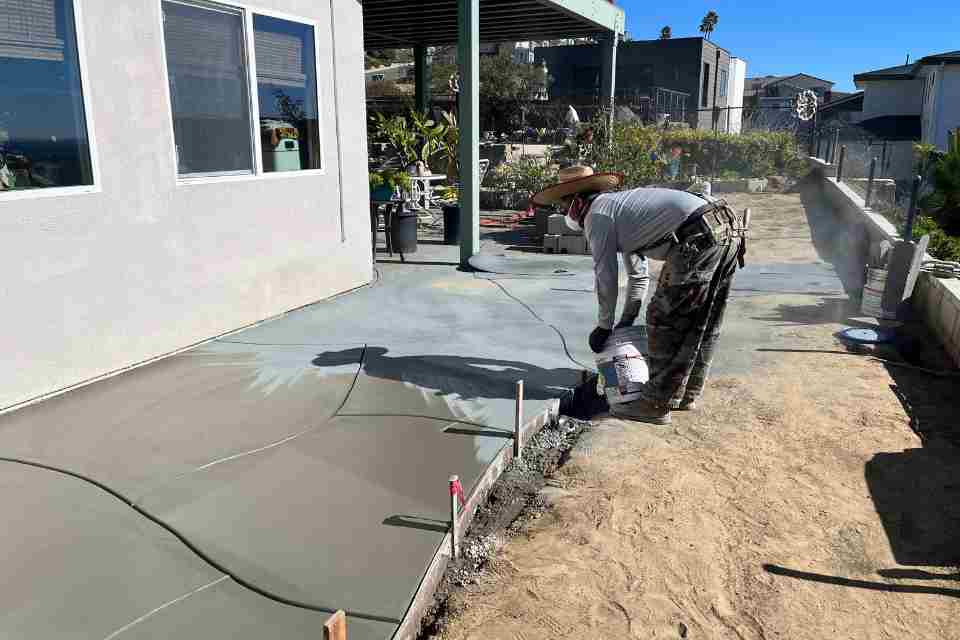 Long Lasting 
When installed correctly by us, and maintained adequately by you, your stamped concrete can last as long as regular concrete, about 25 years.
Stamped concrete last because of the color hardeners and sealers used in the process. These sealers are highly resistant to the frequent weather changes, just make sure to seal your stamped concrete regularly according to the specs of your application.  This will extend its beauty and lifetime.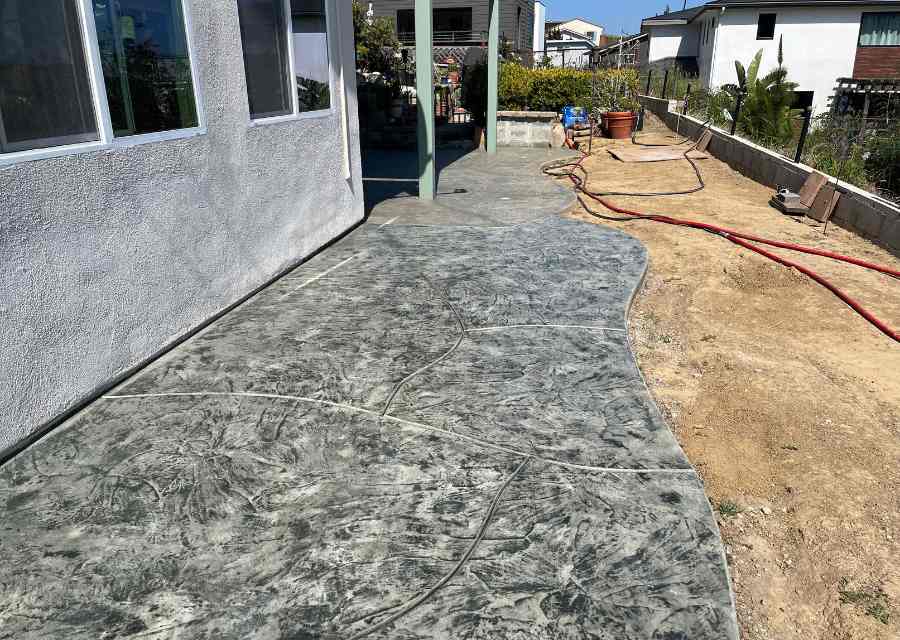 Stamped Concrete can be Applied to
Walls, vertical surfaces, and is especially popular for improving the appearance of existing driveways, patios, walkways, decks, pool decks, garages floors, and interior or exterior floors.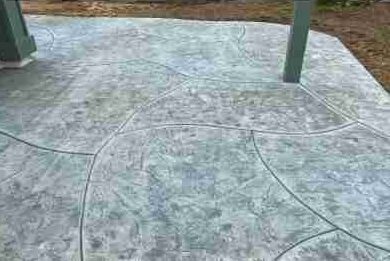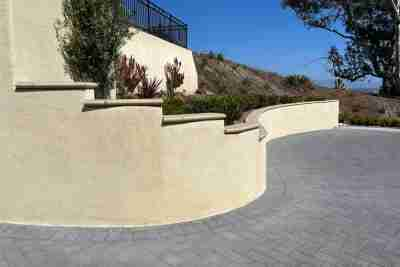 Driveways, Sidewalks & Patios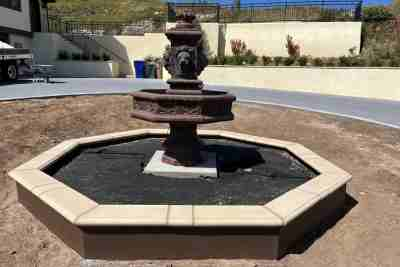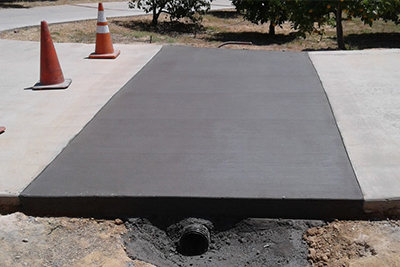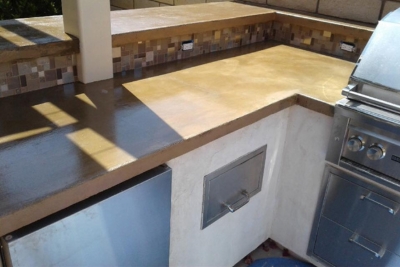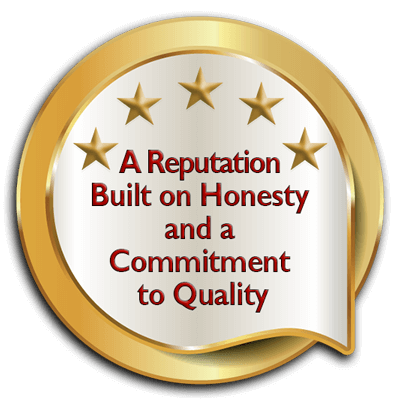 Let's Get Started
Please reach out with questions, we look forward to hearing from you.
(805) 443-1171