Concrete Repair
Residential & Commercial
Repairing & Restoring Damaged Concrete
Providing competitively-priced concrete crack repair services for Residential & Commercial properties. We are a fully licensed and an insured contractor that provides concrete restoration, repair, and waterproofing.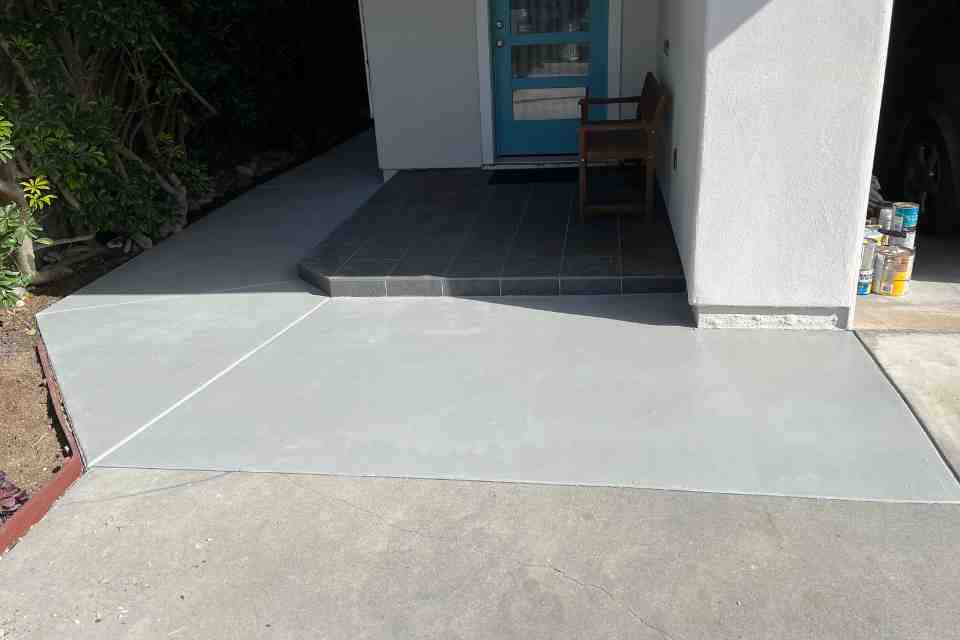 Concrete Crack Repair
We repair cracked concrete driveways, patios, decks, sidewalks, floors, and more. we include a thorough assessment of your concrete and a written estimate.
While concrete floors will crack and show signs of aging over the years, it doesn't mean you have to live with it. Through concrete repair, waterproofing and decorative coating we can extend the use of your flooring ensuring you get maximum use from your investment and our work is guaranteed.
Concrete Sealing & Epoxy Floors
A professional refinishing with a decorative sealant or coating can eliminate many cosmetic issues. Also, common concrete discoloration and stains can be treated with acid or water-based staining procedures, they come in an assortment of colors and can be applied to custom concrete patterns.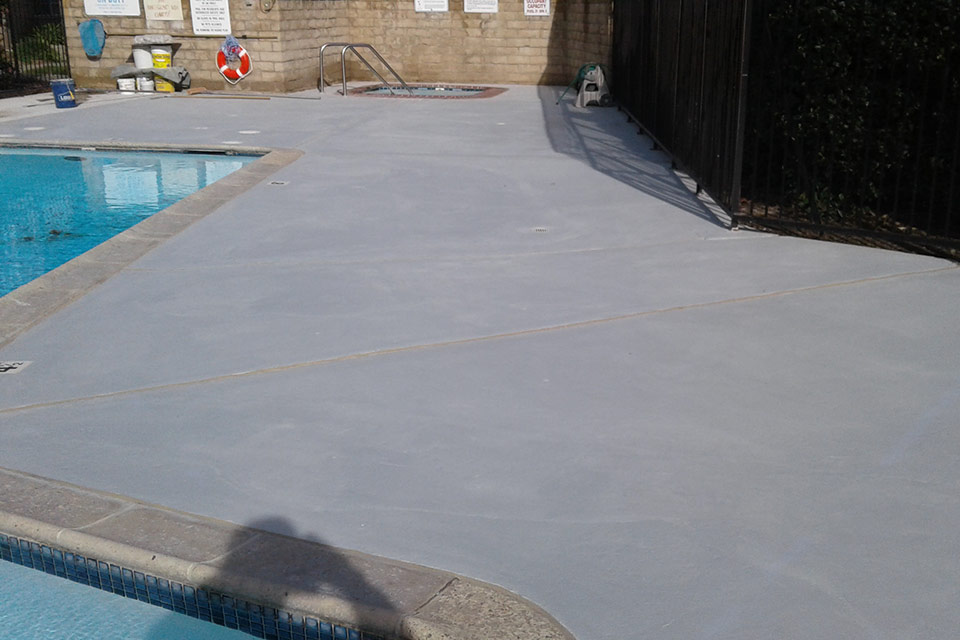 Concrete Resurfacing
More extensive damage may require concrete resurfacing. A few ways to treat more serious cracks, spalling, and flaking are with stamped concrete overlays, acrylic cement coatings, epoxy coatings, and polyurea polyaspartic. With either of these applications you will have a beautiful, strong and safe surface.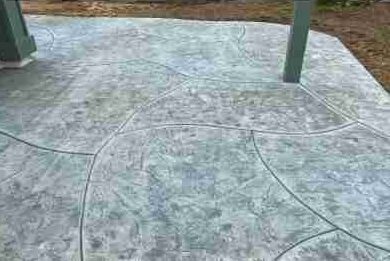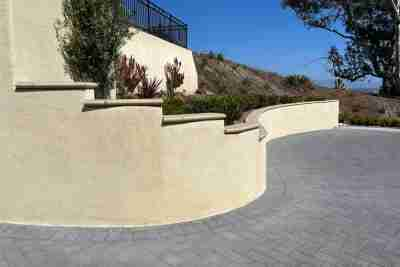 Driveways, Sidewalks & Patios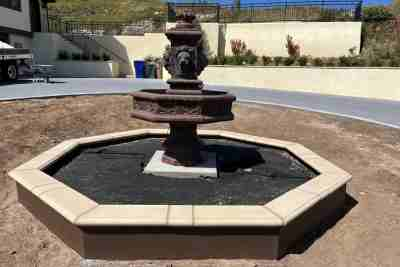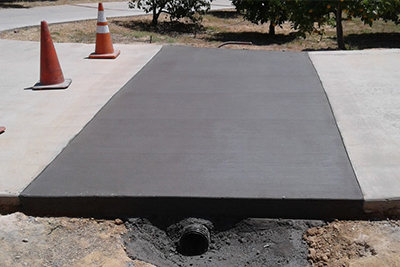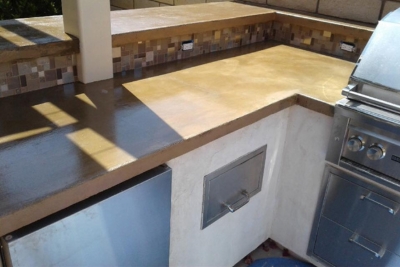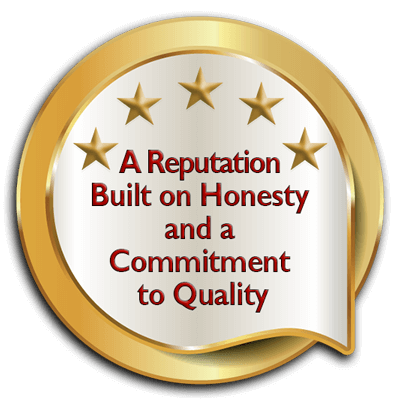 Let's Get Started
Please reach out with questions, we look forward to hearing from you.
(805) 443-1171