Simple, Creative or
Custom Concrete
If You Can Dream it, We Can Build it
The Premier Ventura, Santa Barbara & West LA Concrete Contractor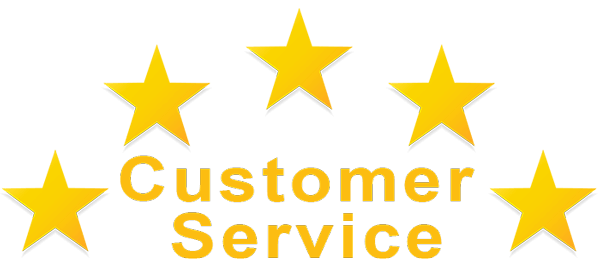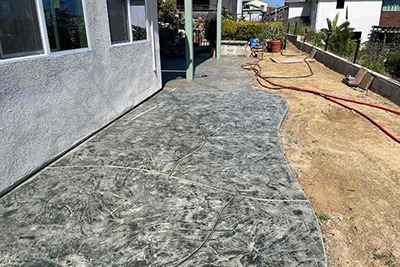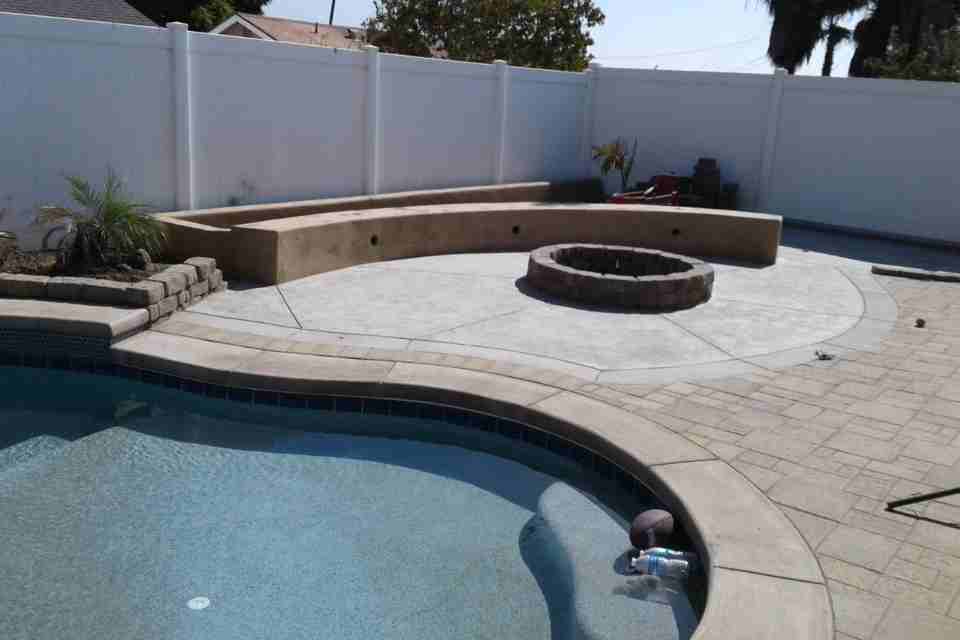 Residential & Commercial Concrete Contractor in Ventura
Concrete is a versatile structure that creates beautiful and practical elements on your property. We are a team that has built a reputation based on honesty and a commitment to quality.
From cracks in the sidewalk to installing new pathways, there's no project too big or too complex for our team. Our services include:
Concrete Repair
Concrete Installation
Decorative Work
Pool Decks and Fountains
Drainage Services
Concrete & Asphalt Removal
New Construction, Curbs etc.
Stamped Concrete
Patios
Driveways
Stairs/Steps
Walkways
Flagstone
Waterproofing
Hire a company that understands the value of your investment. With our team, you can always expect personalized service that prioritizes your needs.
Our workers are rigorously trained and thoroughly experienced. We are also flexible and adaptive, ensuring your project is within compliance regulations and your budget.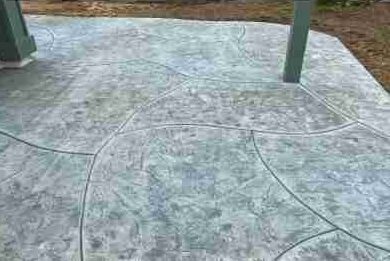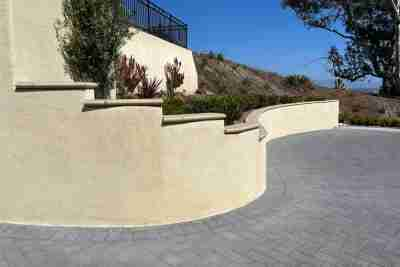 Driveways, Sidewalks & Patios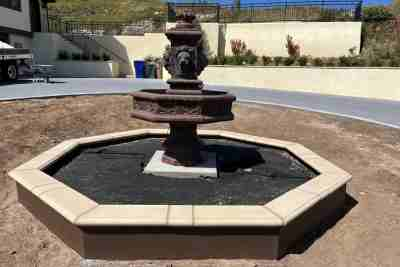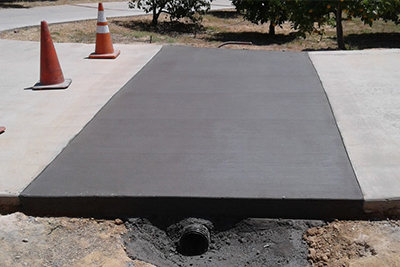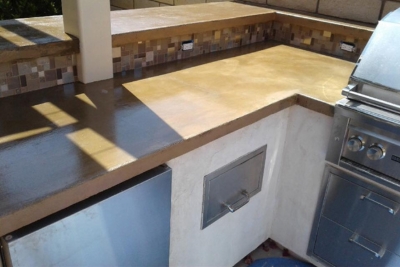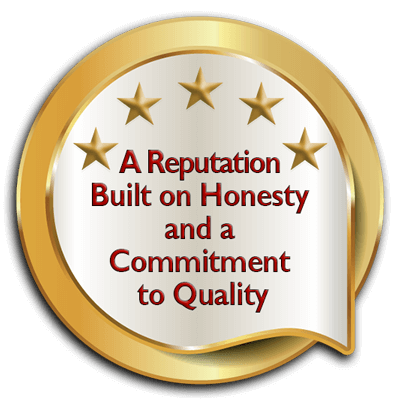 Let's Get Started
Please reach out with questions, we look forward to hearing from you.
(805) 443-1171