Serving Your Community Since 2003
Full Spectrum Concrete Inc. is a licensed Concrete Contractor (Lic# 819186) serving commercial, residential & industrial customers in Ventura, L.A. & Santa Barbara counties. We offer custom concrete work & repair for new construction & remodeling. We are HOA approved. Services include: New & existing foundation repair, driveways, walkways, patios, pool decks, and the resurfacing of interior floors & polished concrete floors. Also offered is colored & stamped concrete.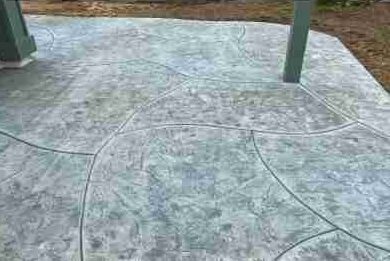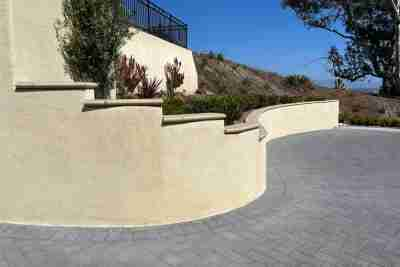 Driveways, Sidewalks & Patios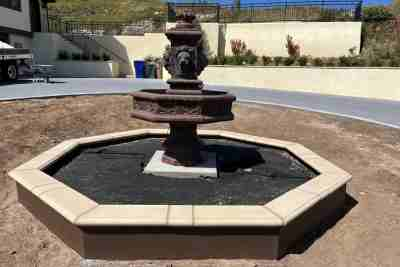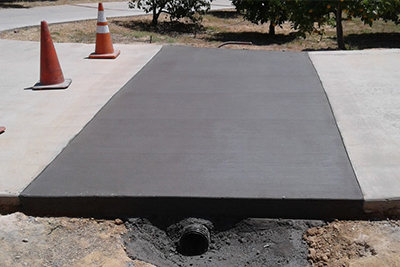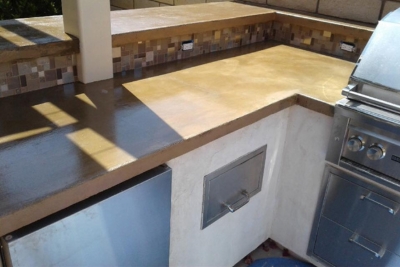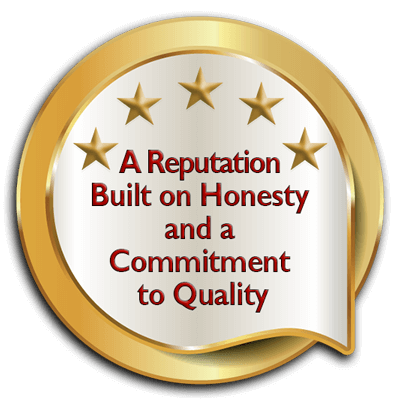 Let's Get Started
Please reach out with questions, we look forward to hearing from you.
(805) 443-1171