Kitchens
Outdoor & Indoor
At Full Spectrum Concrete, we transcend the conventional by crafting exquisite outdoor backyard kitchens and indoor custom concrete kitchen countertops. Skilfully blending function and design, we transform everyday culinary spaces into extraordinary stages for your gastronomic adventures. We take pride in our commitment to customization, ensuring that each creation truly reflects your distinct personality and lifestyle. By merging durable materials with artistic design, we craft spaces where culinary ambition meets aesthetic elegance in perfect harmony. Choose Full Spectrum Concrete and elevate your everyday living experience with our unique, sophisticated concrete designs, where practicality meets bespoke craftsmanship.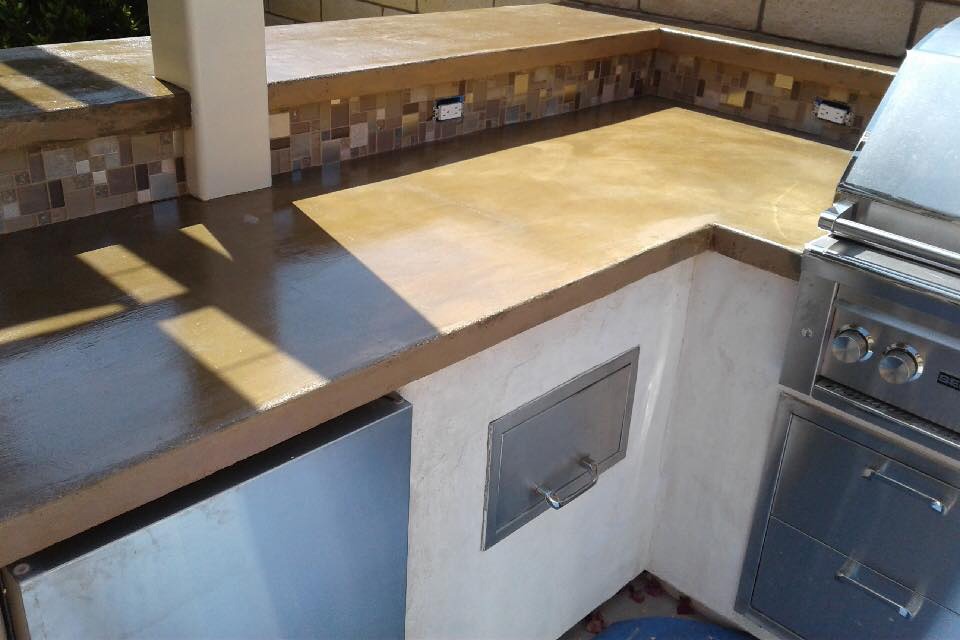 Outdoor Kitchens
Custom Concrete Countertops: We can create unique, durable countertops that stand up to the elements, available in a variety of colors, finishes, and textures.
Concrete Grill Station: We can custom-build a station to house your grill, with space for prep and storage.
Concrete Sinks: These are both practical and stylish, offering a unified look with your countertops.
Concrete Flooring: This is an ideal, durable choice for outdoor kitchens, available in many finishes, from smooth and polished to textured for better grip.
Concrete Pizza Oven: For a rustic and authentic cooking experience, this can be a great addition.
Concrete Grill Station: We can custom-build a station to house your grill, with space for prep and storage.
Concrete Bar: Perfect for entertaining, complete with an outdoor sink and optional under-counter refrigerator space.
Built-In Concrete Seating: Seating walls or benches that match your other concrete elements can provide ample space for guests.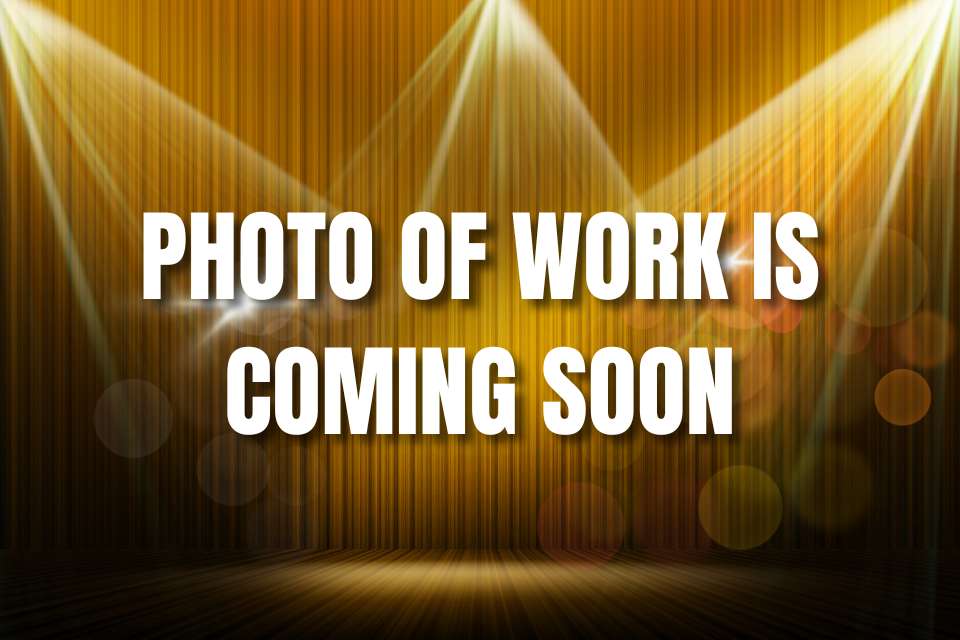 Indoor Kitchens
Custom Concrete Countertops: Offering a sleek, modern look, our custom concrete countertops are available in a wide range of colors and finishes, including polished, matte, or a textured natural stone look. They're durable, easy to clean, and can be formed to any shape to perfectly suit your kitchen layout.
Concrete Kitchen Islands: Enhance the functionality and aesthetics of your kitchen with a custom-built concrete island. These can be designed to incorporate additional storage, seating, or even house built-in appliances like a wine cooler or microwave.
Concrete Sinks: Handcrafted concrete sinks provide a seamless look when paired with our countertops. Available in a variety of styles, including farmhouse, undermount, and vessel, they're designed to be both practical and visually striking.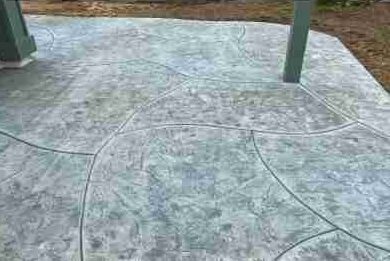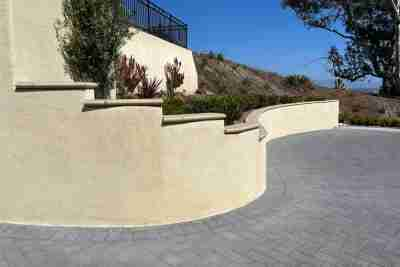 Driveways, Sidewalks & Patios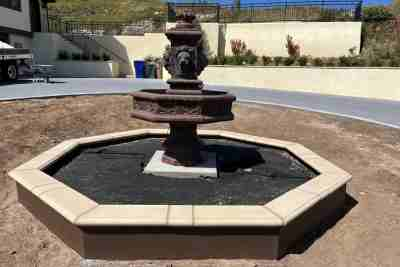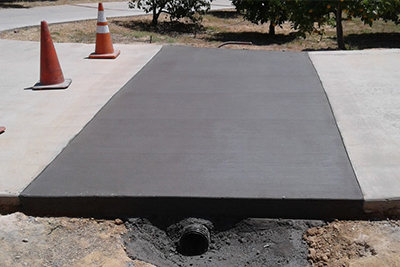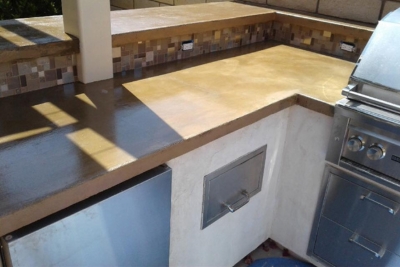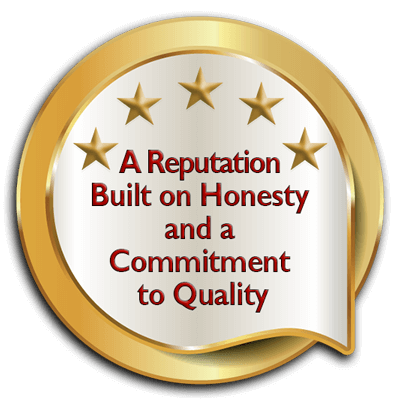 Let's Get Started
Please reach out with questions, we look forward to hearing from you.
(805) 443-1171