Driveways,
Sidewalks &
Patios
Residential & Commercial
Driveways
Benefits of Concrete driveways:
Long Lasting – A new concrete driveway, if properly installed, can last up to 30 years or longer with proper maintenance.
Low maintenance – Concrete doesn't need as much maintenance as asphalt but it is wise to keep the driveway clean and sealed. A thorough wash with a hose and a stiff brush scrubbing will usually handle the cleaning but we also recommend applying a sealer regularly according to the specs of your application.
Customizable – Concrete driveways can be made to look like cobblestone or brick with stamped concrete. A stamped concrete driveway gives you the look of a more expensive driveway while increasing the curb appeal of your property. Also, we can dye concrete to give it a vibrant color of your choice.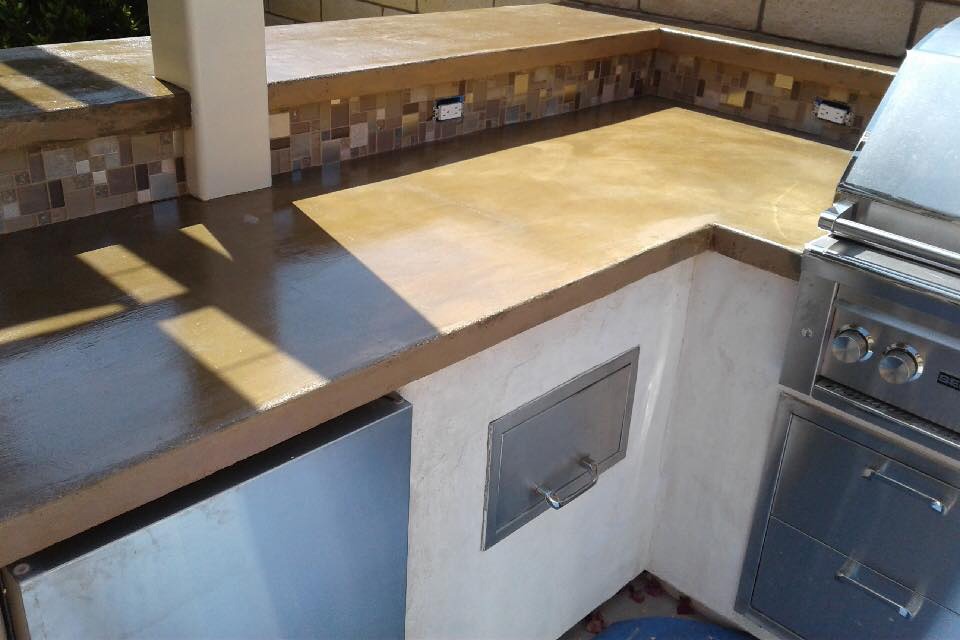 Patios & Outdoor Kitchens
Benefits of Concrete Patios
Highly durable
Low-Maintenance
Adaptive to any style
Can be poured in any shape
Many decorative looks, such as; stained, colored, textures, stone, brick
Backyard BBQ's & Kitchens – have become common additions to homes in recent years. Not only are they convenient for family gatherings, but increase the value of the home, expand your living space, make cooking easier, and save you money on eating out when used regularly. We offer 100's of styles and options to choose from.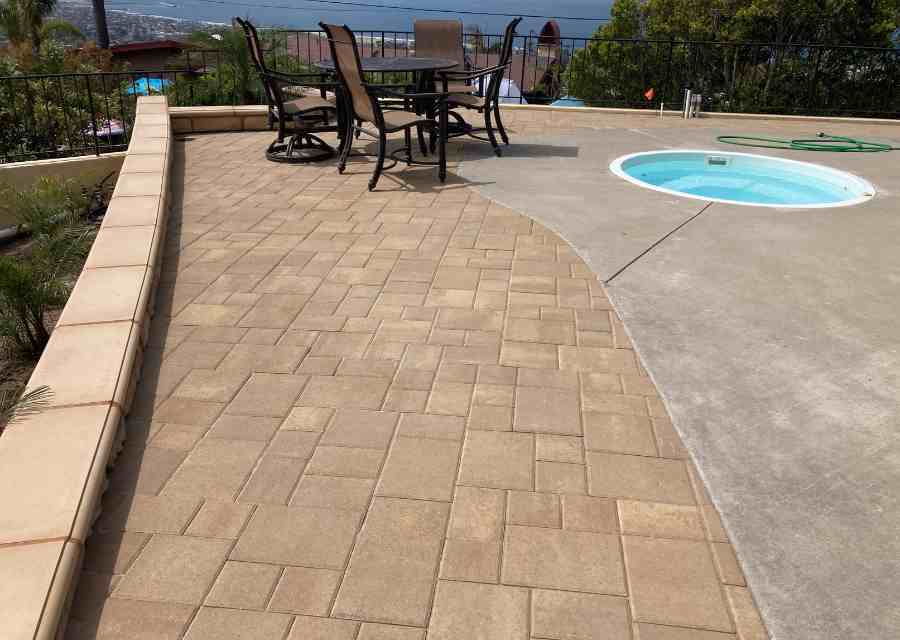 Pool Decks & Firepits
Pool Decks – When comparing pool decking materials concrete should be at the top of the list. Decorative concrete can give you many of the looks you love while being cost-effective. Concrete combines durability, design flexibility, beauty, and strength, with a large variety of textures, patterns, and colors to choose from.
Firepits – have become common additions to homes in recent years as well. They make your backyard a multi-season space, you can cook on them, and they add another spot to entertain your guests. We offer many custom options for you to choose from.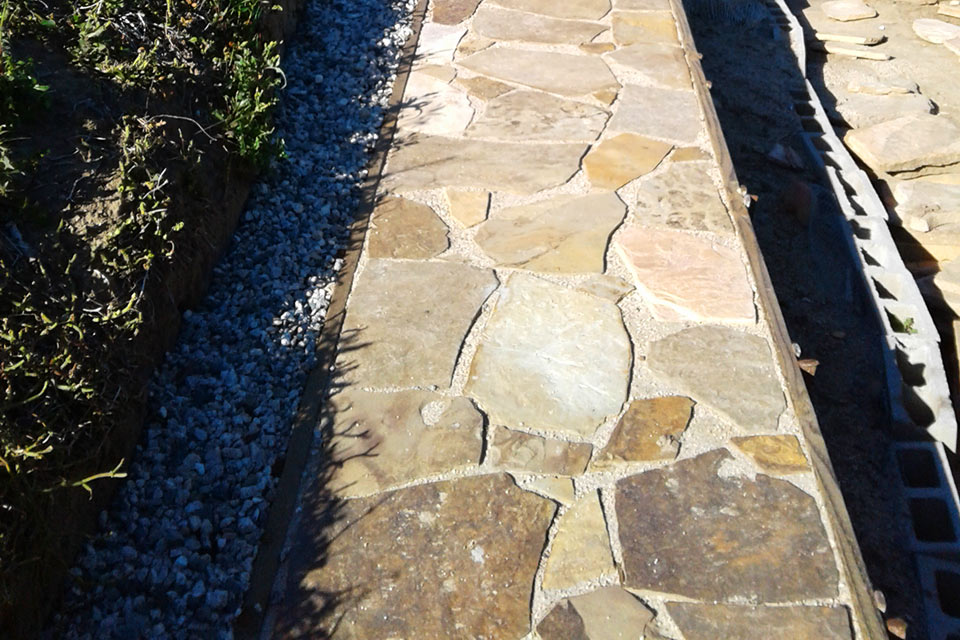 Walkways
Choose from a variety of patterns and colors to perfectly complement your property's architecture and your personal style. Adding walkways to your front landscape is a solid way to improve your home's curb appeal, and increase its value.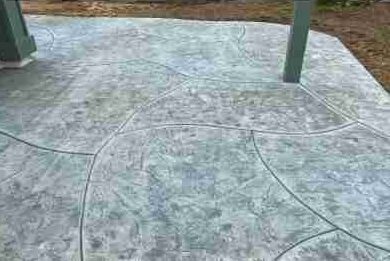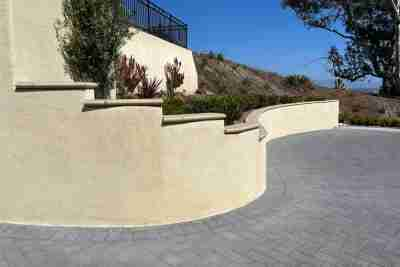 Driveways, Sidewalks & Patios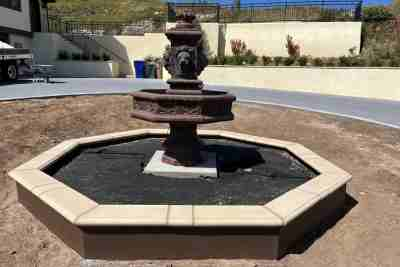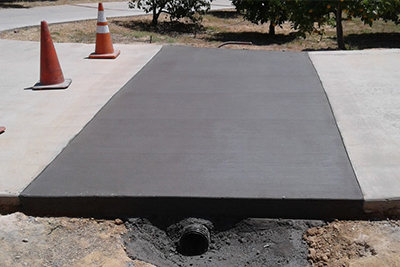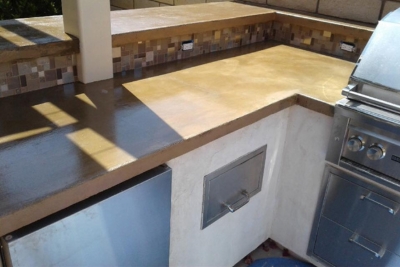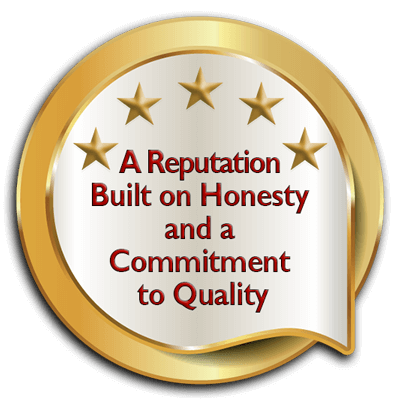 Let's Get Started
Please reach out with questions, we look forward to hearing from you.
(805) 443-1171